Andrea Földi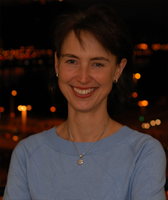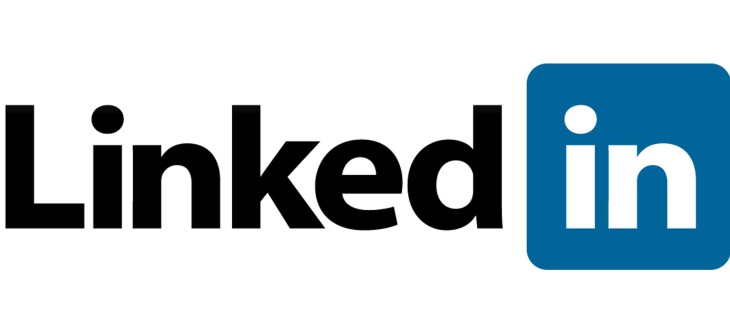 Andrea Földi was born in 1971 in Salgótarján, Hungary. She graduated as a Horticultural Engineer from the Budapest University of Horticulture and Food Industry, and obtained an MS degree in Environmental Engineering from the University of Gent, Belgium. She completed her MS in Industrial Safety at the Budapest University of Technology and Economics.
She has worked for a variety of multinational companies in Hungary, in positions varying from EHS Manager, to Production Manager, to Six Sigma Leader. Andrea has significant experience in the implementation of safety management systems, training of workers, ergonomics, risk management, process efficiency, and the development of safety cultures within organizations.
Since moving to consultancy, Andrea has continued to supports primarily multinational clients' safety and process improvement work. She is a highly experienced EHS auditor, having conducted dozens of legal compliance audits across a wide range of industries.
Péter Temesváry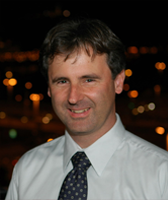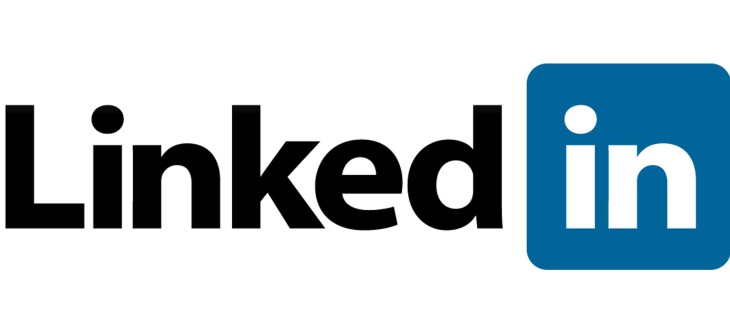 Péter Temesváry was born in 1967 in Toronto, Canada. He completed a BS in Engineering and Applied Sciences at Harvey Mudd College in Claremont, California, and an MS in Environmental Engineering at Cornell University in Ithaca, New York. He later obtained both an MBA and an MS in Industrial Safety, both from the Budapest University of Technology and Economics.
Peter worked as an environmental engineer for 8 years in the USA. He designed and oversaw the remediation of soil and groundwater contamination throughout a wide variety of industries.
He has lived in Hungary since 1998, and is one of the founders of Blazer Holding Kft., where he initially provided the environmental and quality management consulting arm of the company. He spent 3 years as the Production Department Manager of the Budapest Water Works, leading a Department of 270 employees. His primary objective in this role was to improve the efficiency and effectiveness of the Department and the production operation. From 2004 – 2013 he led the Hungarian office of ERM, a global environmental, health and safety advisory company. From 2009 he also managed the company's Czech and Romanian branches. Currently at Blazer his primary focus area is safety culture improvement.
Peter is a Registered Professional Engineer (PE, Civil) in California, a member of the Hungarian Chamber of Engineers, and a member of the Royal Institute of Chartered Surveyors (MRICS).
Csaba Bereczki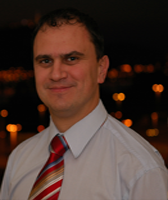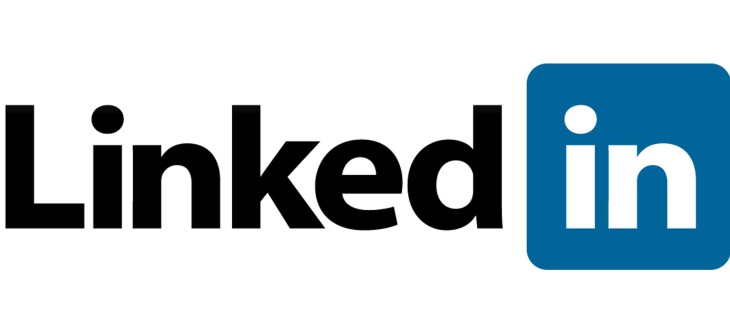 Csaba Bereczki was born in 1976 in Hódmezővásárhely, Hungary. He graduated from the Budapest University of Technology and Economics as a Mechanical Engineer. He is a Six Sigma Master Black Belt and Lean Coach, and a founding member of the Lean Enterprise Institute's Hungarian Association.
He has worked at multinational electronics and industrial equipment manufacturers, banks and service providers in positions from Process Engineer to Continual Improvement Manager. His key interest is turning continual improvement into an everyday practice at companies, moving them towards world class performance. His is well versed in both Lean and Six Sigma.
Csaba also has a strong H&S background, having conducted numerous workplace risk and ergonomics assessments. He incorporates safety principles into all aspects of performance improvement.